THOUGHT
My Wish
Making the world healthier and happier.
A short message from the president of Iwado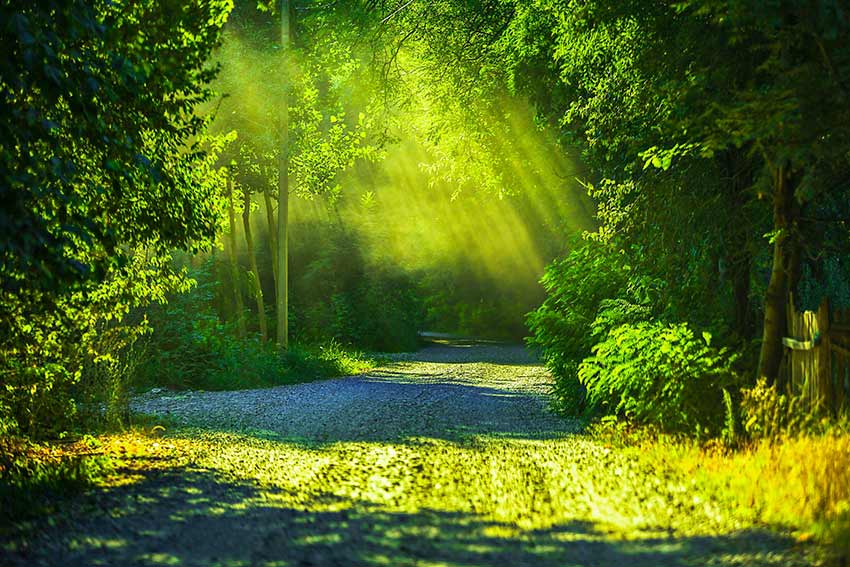 Thank you for your interest in Iwado Corporation and Sw-wellness program. I believe that being healthy is one of a requirement for the happy life. However, those who are conscious of health care everyday may be surprisingly small. Of course, the annual medical examinations by doctor is also important. But in the first place, physical condition changes every day. I want to check my health every day if I can. That's the inception of the developpement of the Sw-wellness program.
Shuichi Iwado
President