SW-Wellness
SW-Wellness
As a good opportunity to raising awareness of wellness
Easy to measure in two minutes. Ideal for regular measurements every morning. It is easy for everyone to understand and grasp the risk value of the lifestyle such as the balance of autonomic nerves and the condition of blood vessels. Because it can be measured quickly and confirmed quickly, it is easy to use even for busy modern people, and can help to improve health consciousness.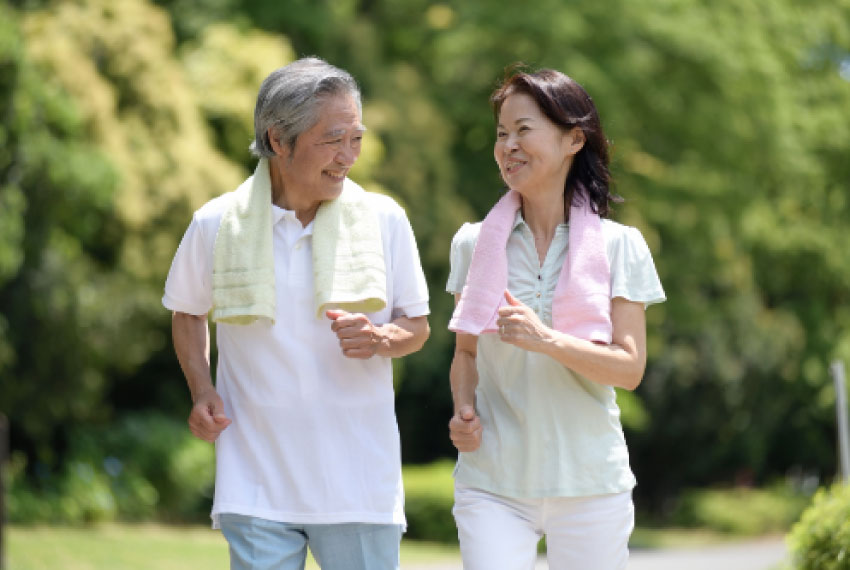 For Daily Health Management
A two-minute checkup. We provide you an environment you can be conscious of healthy daily life. By keeping track of small changes in your body, you can respond immediately to a sudden upset. In addition, by knowing your health, you can spend a lively daily-life. Of course, A full-fledged health examination is recommended for your health, but first why don't you make a casual check up every morning for your healthy life?