Pulse Wave Monitor Measurement Esteck ESO-III
Pulse Wave Monitor Measurement
ESTECK ESO-III
Visualization of Health
Feedback of measurement results on the spot
This is a health management program that is implemented by software developed with the results of the pulse wave research and pulse wave monitor measurement "Estech ESO-III". We provide a system to "visualize" health to the health-management companies which has internal health care rooms or the various businesses that provide services about health. In addition, it will be able to view the measurement result history and the feedback information at any time when linked with the special application of the smartphone. It will help users to become more aware of the health management and health maintenance that follow-up to users.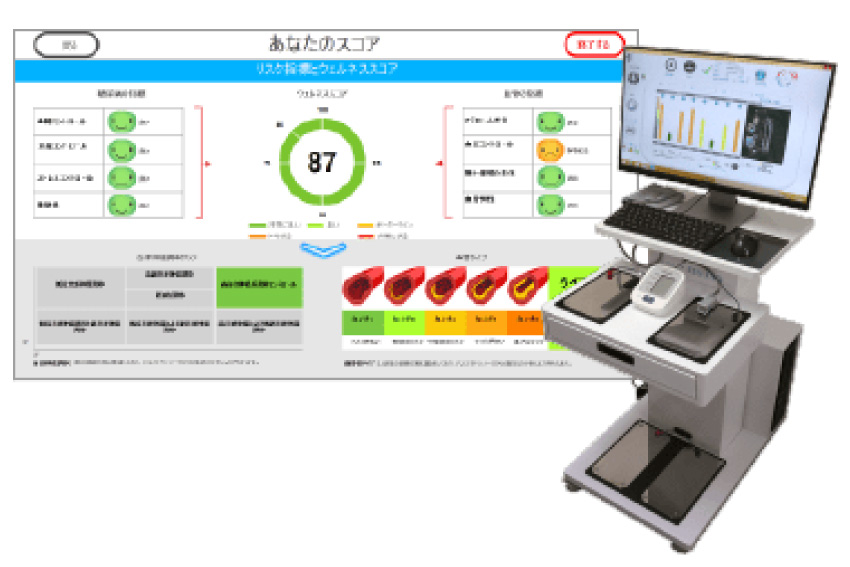 01
Measure with ESTECK
Measures such as stress value, vascular information, and risk of diabetes.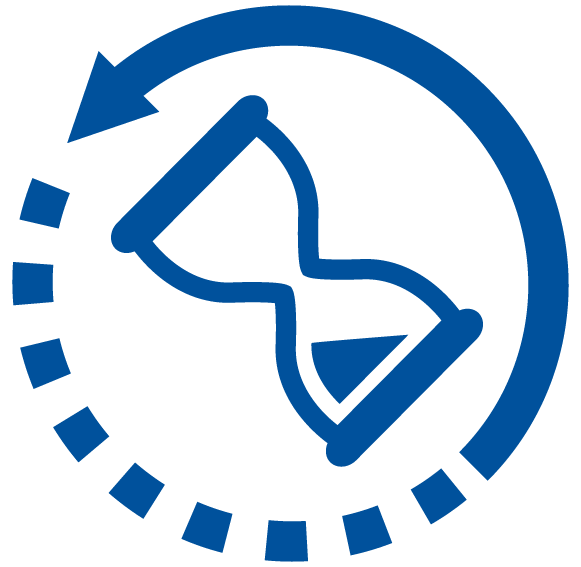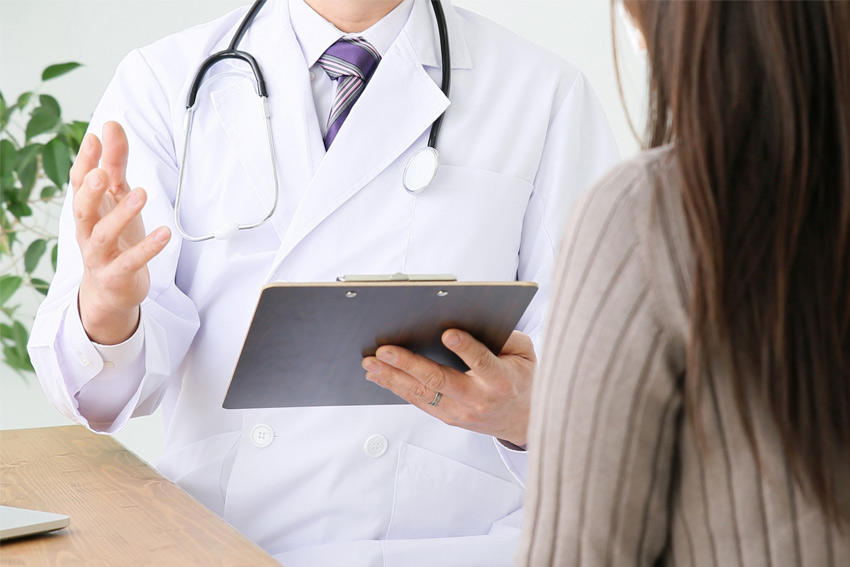 02
Advice from Public health nurses
Visualizes the inspection results on the spot and gives feedback.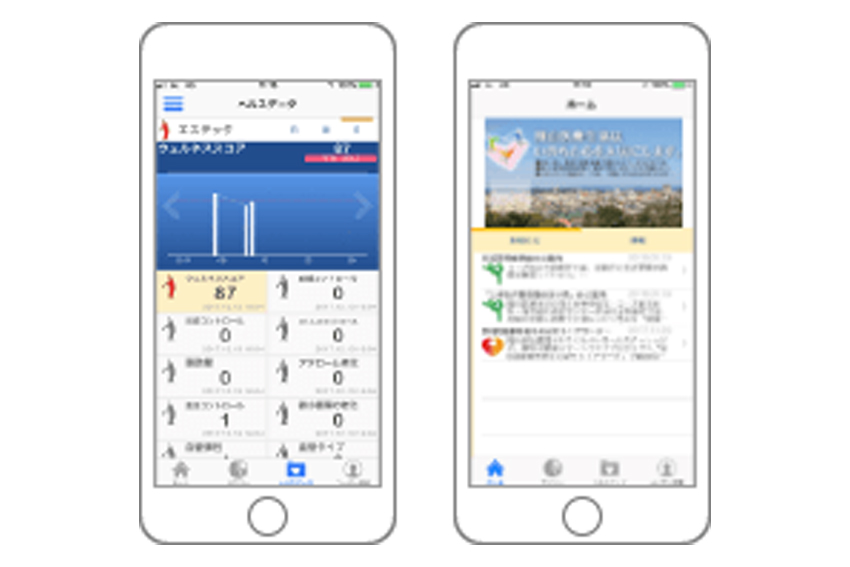 03
Examinee/Users can check with the app
It is possible to view the history of the measurement results and feedback information, then to understand specific measures.